Near $35,000, Bitcoin seems to get huge backing.
As investors look for further triggers, Bitcoin keeps moving in a range between $35,000 and $37,000.
As per latest reports, China has blocked multiple crypto-related social media accounts as the authorities attempts to exert pressure on the industry.
Surprisingly, this news had minimal influence on cryptocurrency market, with the majority of major digital currencies trading fairly flat at the start of the week. Ethereum is adding gains and attempting to break over the $2815 20 EMA, whilst Dogecoin is trapped below the $0.3750 20 EMA.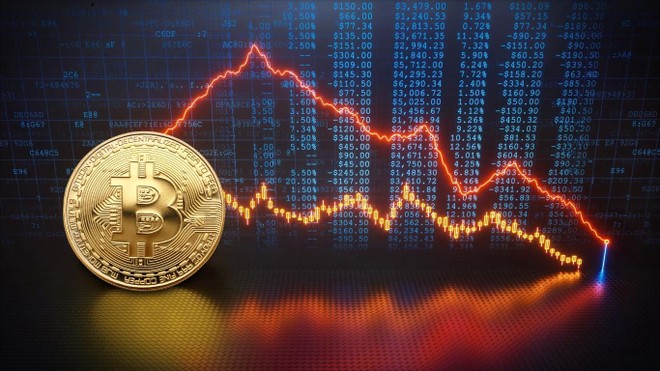 Technical Analysis
Bitcoin just attempted to break through the closest resistance level of $37,000, but failed to gain enough positive turn and retreated. As a consequence, Bitcoin is still trading between $35,000 and $37,000.
If Bitcoin manages to break over the $37,000 resistance level, it will move on to the next resistance level, which is the 20 EMA at $38,800. Bitcoin will be pushed towards the main resistance level of $40,000 if it moves over this level. If Bitcoin sets beyond this resistance level, it will acquire further positive turn and move closer to the $42,000 barrier level.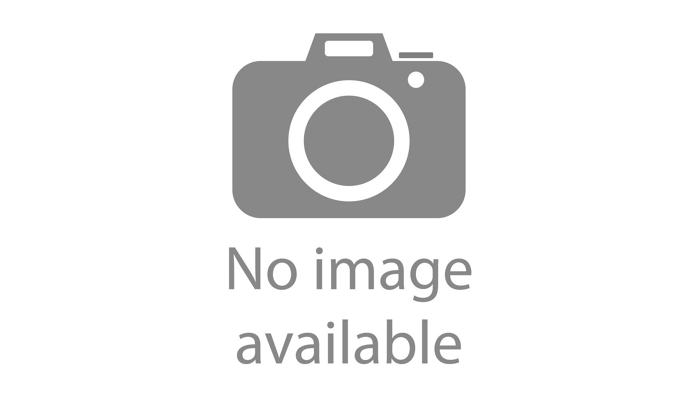 On the support side, the next level of support for Bitcoin is $35,000. A break below this level will pose a severe issue for Bitcoin bulls, indicating that the cryptocurrency will attempt to create further downwards momentum.
If Bitcoin falls below $35,000, it will fall to $32,000, the next support level. After a successful test of the support at $32,000, the support will be tested at $30,000.
In the grand scheme of things, Bitcoin has stabilized following a sharp decline in May. Bitcoin, on the other hand, is far too near to the important support level of $35,000, and bears will almost certainly try to push it below this price.