The cryptocurrency will become legal cash in El Salvador following a supermajority vote in which Bitcoin Law earned 62 out of 84 votes in the legislature. El Salvador has become the first nation worldwide to recognize bitcoin as legal tender, with the value of bitcoin rising by 5% just after the decision.
On Wednesday, President Nayib Bukele handed the draft bill to the nation's Congress. The legislation's goal is to govern bitcoin as "an unrestricted legal tender with liberating power, unlimited in any transaction, and to any title that public or private natural or legal persons require carrying out", according to the statement.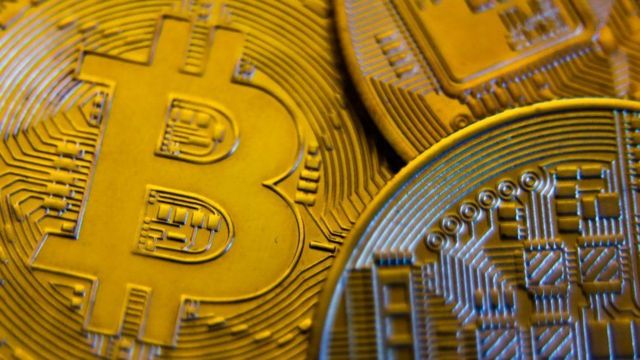 Therefore, prices may now be shown in bitcoin throughout El Salvador. Taxes can also be made in bitcoin, and any bitcoin trades will be excluded from capital gains tax. The Bitcoin Law highlights concerns with traditional financial institutions, alleging that over 70% of El Salvador's population lacks access. Bitcoin is expected to increase financial inclusion across the country.
Nevertheless, bitcoin is notorious for its unpredictability, and previous US President Donald Trump has called it a fraud against the dollar. Even the Bank of England has cautioned that a move in deposits from conventional high-street banks to virtual currencies might create severe economic disruption.
For some, the question of how El Salvador will effectively manage bitcoin as legal tender is still unanswered.