The Rangers Protocol, which aims to offer an Ethereum Virtual Machine-compatible solution that allows cross-chain contract compatibility, has launched its testnet to customers.
The Rangers Protocol previously stated that it has successfully moved its initial Dapp to the testnet, which started operational on July 19. Rangers' Ethereum Virtual Machine, or EVM, compatibility allowed the initiative to move BlueStone, an Ethereum-based lending protocol, to the testnet, which the protocol said to be as smooth and developer-friendly.
Despite the fact that there appear to be other blockchain-based solutions that are favorable to Solidity programmers, Rangers Protocol is positioning its testnet as beneficial for new developers without previous knowledge about blockchain.  People interested in generating nonfungible tokens, or NFTs, and also gaming apps in a permissionless environment will apparently have an easier chance of doing so.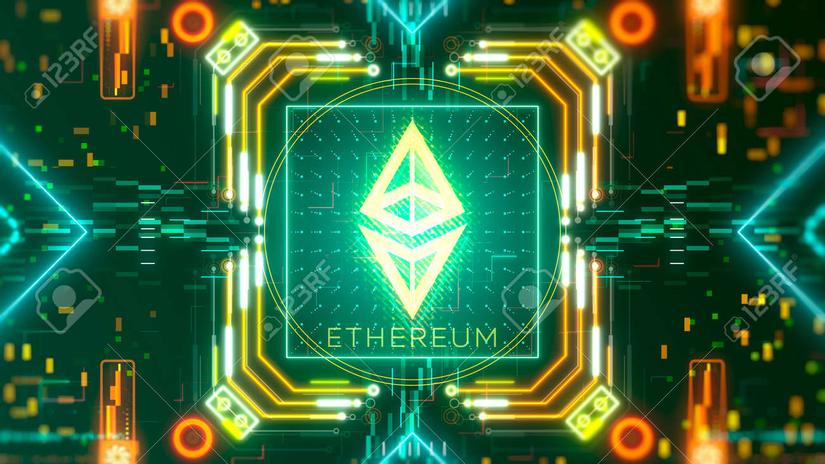 After $3.7 million in early and private equity fundraising rounds, Rangers Protocol co-creator Mary Ma stated in June that the testnet will be launched in July. Ma stated that the protocol will feature a cross-chain protocol, NFT protocol, and EVM compatible system, as well as decentralized applications on its system. According to reports, the project took three years to build.
In addition, Crypto.com just released its chain testnet, which allows applications established on EVM-compatible chains to migrate to its ecosystem. Cronos, an open source testnet, uses a proof-of-authority consensus method and is hosted by the Ethermint proof-of-stake chain.
Rangers, formerly known as the Rocket Protocol, is a cryptocurrency business located in China with an estimated valuation of $63 million. Pantera Capital, Huobi Ventures Blockchain Fund, Framework Ventures, Alameda Research, AU21 Capital, Hashkey Capital, SevenX Ventures, SNZ, Spark Digital Capital, and others are among venture capitalists that have backed the initiative.