Ernst & Young (EY) has confirmed the use of the Polygon protocol to implement its blockchains to deliver quicker transactions and cheaper costs for its corporate clients transacting on the Ethereum mainnet.
Polygon Network is now available to EY customers
In a press statement issued previously in the week, the "Big Four" consulting company said that its key blockchain services, including EY Blockchain Analyzer and EY OpsChain, had been incorporated into Polygon's permissionless commit chain, making it much easier for customers to join the systems.
Latency and higher prices have resulted from the increased number of transactions on the Ethereum network. In the meantime, EY believes that linking to Polygon's commit chain solutions would result in higher transaction volumes with stable prices and settlement times for the firm's corporate customers.
Paul Brody, EY's Global Blockchain Leader, commented on the new development, stating:
"Working with Polygon provides EY teams with a powerful set of tools to scale transactions for clients and offers a faster roadmap to integration on the public Ethereum mainnet. We discovered our shared priorities around open system and networks and the Ethereum ecosystem would make collaboration in this area much easier."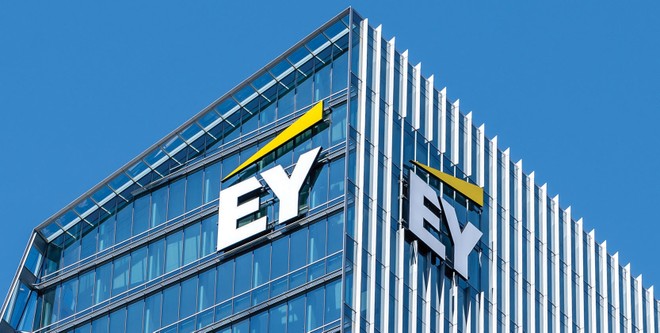 Sandeep Nailwal, a co-creator of Polygon, also issued a statement, asserting:
"The EY commitment to the public Ethereum ecosystem and to open standards was a big driver in evolving shared approaches. No other organization has made the same scale of commitment to the ecosystem and to open systems, or brings the depth of technology that the EY organization has in this space."
EY and Polygon are also developing "permissioned, private industrial chains" that would use Optimistic rollups, allowing cheaper payments and more consistent performance.
Other Polygon's collaboration
Polygon, an Ethereum layer-2 scaling solution, is still one of the most commonly used blockchains. Coinbase, a digital currency exchange located in the United States, linked its wallet application to the Polygon network in July.
The protocol, which was previously called Matic Network, was renamed Polygon in February 2021. After that, the Ethereum scaling solution revealed plans to build an all-purpose blockchain network for independent chains, sidechains, and other Layer-2 solutions, dubbed Avail.