28 digital currency exchanges fulfilled legal criteria
South Korea's financial regulators have issued a list of 28 digital currency exchanges that have satisfied the nation's new crypto laws' regulatory standards to remain operational through September 24.
Digital currency exchanges must get Information Security Management System (ISMS) accreditation by Sept. 24 and submit to the Financial Intelligence Unit (FIU), a branch of the Financial Services Commission, under the revised Act on Reporting and Using Specified Financial Transaction Information (FSC). Cryptocurrency platforms which do not comply must shut down by September 24.
With the impending deadline, Jeon Yo-seop, chief of FIU's Planning and Coordination Office, clarified:
It is unlikely that there will be additional certified virtual asset trading platforms.
Gopax, Upbit, Korbit, Coinone, Bithumb, Hanbitco, Casherest, Tennten, Dove Wallet, Flybit, Gdak, Aprobit, Huobi, Coin&coin, Probit, Borabit, Coredax, and Okbit are among the 28 exchanges that have received ISMS certification.
Cryptocurrency exchanges must, nevertheless, collaborate with banks to give clients real-name verification deposit/withdrawal accounts to facilitate trading in Korean won (KRW).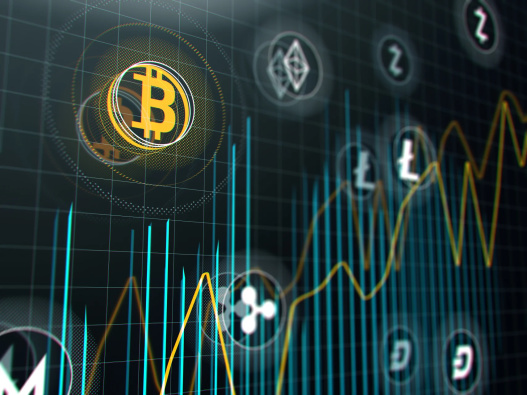 Only Upbit, Bithumb, Coinone, and Korbit, the nation's top four cryptocurrency platforms, have been able to obtain agreements with banks, who have been hesitant to work with cryptocurrency exchanges due to dangers like money laundering.
Even if they have acquired ISMS certification, cryptocurrency companies with no banking partnerships that can offer real-name verification deposit/withdrawal accounts have to stop trading in the KRW market. This implies that 24 of the 28 exchanges can trade cryptocurrencies only.
The digital currency industry has also received company closure instructions from South Korean financial regulators. At least seven days before the projected closing date, platforms must advise users of the expected closing date and how they may withdraw their money. They must also let customers withdraw their cash within a 30-day timeframe following the closure date. Korean officials are also allegedly checking cryptocurrency exchanges that are about to close to guarantee that clients' funds are returned.