The Blockchain Community is Disappointed by the Decision
As per a report, the unidentified start-up, which is developing an API connection for blockchain gaming prizes, was told by the agency that the application would only be processed when the reference to blockchain technology is handled. "Blockchain is yet to be recognized by the Nigerian government, kindly expunge," the CAC allegedly wrote. The decision has enraged certain members of Nigeria's blockchain community, as predicted.
Adedeji Owonibi, the creator and COO of Convexity, a blockchain incubation hub, is one of many who have expressed dissatisfaction with the CAC. According to a report by Cryptoassetbuyer, Owonibi's dissatisfaction with the agency arises because CAC is one of Nigeria's 27 organizations tasked with implementing the nation's blockchain plan.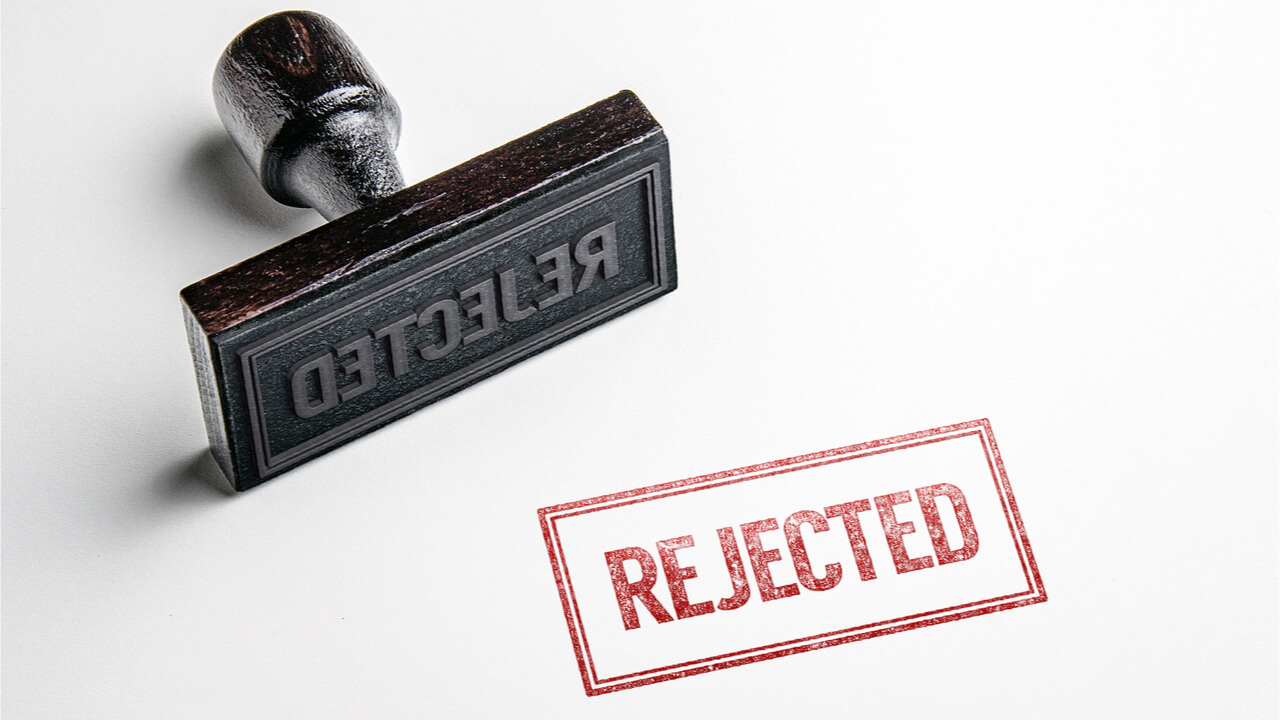 Owonibi, bemoaning what some perceive as a retrograde move, stated:
I can't believe we have this level of ignorance in govt circle, at least not the agency saddled with company registration in Nigeria. The staff that queried this application for company registration on the pretense that blockchain is not approved by the Nigerian Govt need to be educated immediately for ease of doing business to improve in Nigeria.
The Nigerian Government Has Been Requested to Intervene
In addition to Owonibi's comments, the article also mentions Charles Okaformbah, another co-founder of Convexity, who also expressed his displeasure with the CAC's decision. The co-founder invites Nigeria's vice president, Yemi Osinbajo (one of the few individuals in the Nigerian government who supports fintech), to intervene in his statement.
The Cryptoassetbuyer study says that Nigeria is now unlikely to accomplish its objective of producing $10 billion in income from blockchain technology as a result of the CAC's decision.