The CAC's Reversal
As per a report, the CAC's registrar-general Alhaji Garba Abubakar intervened and the agency reversed its earlier judgment. According to Bitcoin.com News, the CAC's rejection to register the start-up led the directors of the incubation center that houses Flint API Limited to request the assistance of Nigerian Vice President Yemi Osinbajo.
While there is conjecture that Osinbajo intervened, the Digital currency buyer reports that Muhammad Abdullahi, Abubakar's assistant, assisted in the registration procedure. An anonymous employee's mistake is also reported to have caused the application's difficulties to be processed.
Certificate of Incorporation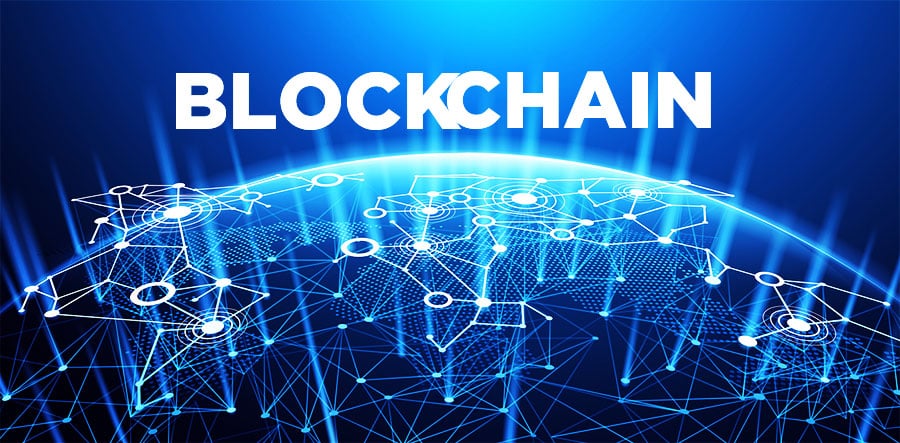 After finishing the registration procedure, which took only six hours, Abdullahi informed Convexity's co-founder, Adedeji Owonibi, of the news. In a Linkedin post, he stated:
Adedeji Owonibi Your application has been registered with RC 1852282. Thanks for reaching out. However, this type of matter should be escalated through the channels provided by the Commission.
After this event, Charles Orkafombah, another co-creator of Convexity, stated on Linkedin that Osinbajo had indeed interfered in the situation. However, he also stated that Flint API Limited had received a certificate of incorporation.