A programmer on the DeFi darling OlympusDAO has released a new protocol that aims to make stablecoin swaps easier without price curves.
On Tuesday, "Ohmzeus," an OlympusDAO developer, launched Range, an experimental project that consists of decentralized stablecoin pools that do not employ price curves. According to the creator, the range is an optimistic stablecoin swap protocol that aims to forgo a pricing curve entirely, according to the creator.
The protocol employs "Range pools," which presume that each token in a pool is worth the same amount. The creator has said that the live pools for DAI, LUSD, FRAX, USDC, USDT, and MIM are unregulated and that users should not deposit so much.
According to Discord, deposits to the USDC/USDT pool have been halted due to a decimal place issue.
Tokens are traded within a protocol-defined range. For example, in the case of a Range 20/70 pool with DAI as one of the pairings, Ohmzeus said that since the stablecoin's range in the first pool is set to 20% to 70%, DAI must make up at least 20% of the pool and not exceed 70%, with any intended transaction outside of those limitations being denied.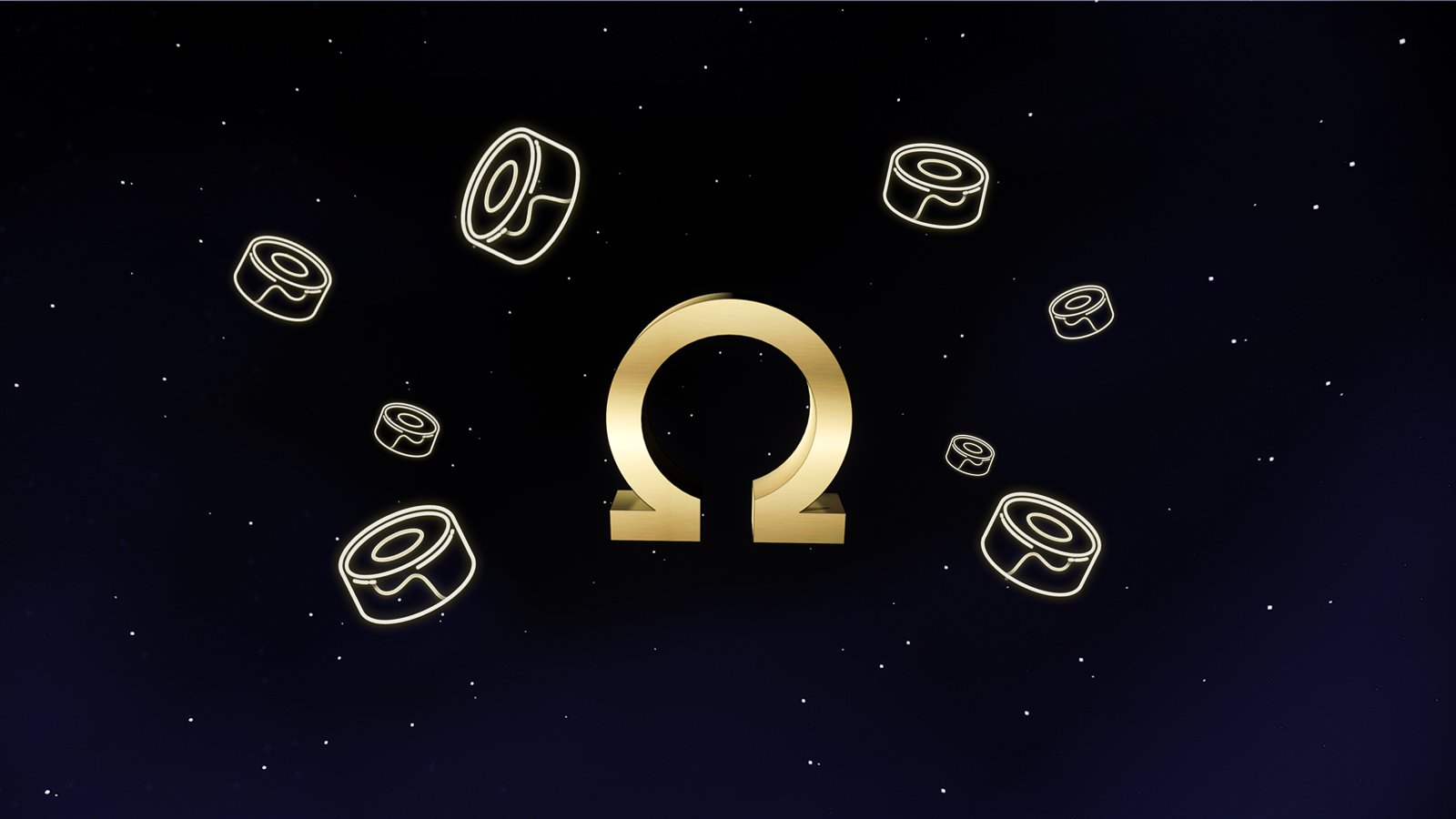 Stablecoins seldom trade at precisely equal value on centralized trading venues and decentralized exchanges. Hence the protocol's preservation of price parity between both looks to provide consumers arbitrage possibilities.
Ohmzeus claims the system has many benefits over existing automated market makers for trading stablecoins, including one-to-one stablecoin exchanges, cheap gas expenses, and capital efficiency.
"My expectation is that (at least early on) the pool swings from range extreme to range extreme as the pooled tokens fluctuate around peg. This should produce heavy fee volume from arbitrage."  they said.
Range, according to Ohmzeus, may be used to mobilize decentralized autonomous organizations (DAOs) stablecoin reserves since the protocol allows OlympusDAO to productively utilize its reserve funds in an isolated environment where its access to various assets is specified and managed.