Tom Brady just created NFL history by completing the 600th touchdown pass, and as a gift for returning the momentous ball to him, he gave one bitcoin to a Tampa Bay Buccaneers supporter.
Brady is now a spokesperson for cryptocurrency exchange FTX – and the Buccaneers beat the Chicago Bears 38-3 on Sunday, highlighted by Brady's historic touchdown pass to wide receiver Mike Evans. Evans noticed a fan wearing a jersey with his name on it and handed him the ball, only discovering what he had done afterward.
The Buccaneers crew scrambled to reclaim the ball from the fortunate fan, 29-year-old Byron Kennedy, who posted a video of Brady's throw and himself receiving it on Twitter.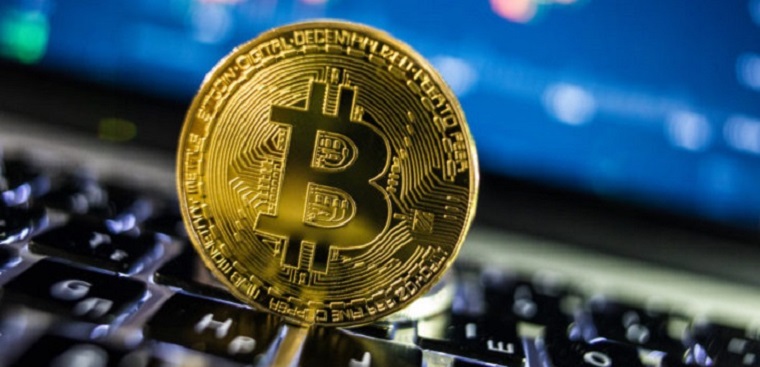 Kennedy stated to the Tampa Bay Times, "I was hesitant to give it back," but apparently opted to return the ball after knowing Brady desired it back.
After that, Brady offered him one bitcoin worth more than $US60,000 ($AU80,030) at current pricing, but the bitcoin was thrown in as a bonus. As per NFL.com, Kennedy will get two autographed jerseys and a helmet from Brady, as well as an autographed jersey from Evans and two season tickets for the rest of this season and 2022.
As per CBS Sports, the football thrown on the 600th touchdown might be valued up to $US500,000 ($AU666,920) and could probably sell for $US900,000 ($AU1,200,456), as per Ken Goldin, the founder of Goldin Auctions.