According to MicroStrategy Inc. CEO Michael Saylor, it takes an average learner 100 hours of focused study to comprehend how and why the Bitcoin network functions fully. He said, "It is 100 times bigger than the next substitute of the next competitor."
On June 21, 2022, Saylor made the audacious claim while responding to inquiries from a Fox Business reporter.
When questioned about the idea that cryptocurrencies are decentralized and need regulation, he said that Bitcoin is an emerging asset class. Therefore, any regulation is OK as long as authorities get sound Bitcoin advice.
Because many individuals rely on government guidance, he said that studying bitcoin is crucial. He thinks that if the government makes it clear to the populace what a commodity, security, and a currency are and how they may be utilized, it will make it much simpler for businesses, institutional investors, and regular investors to become engaged.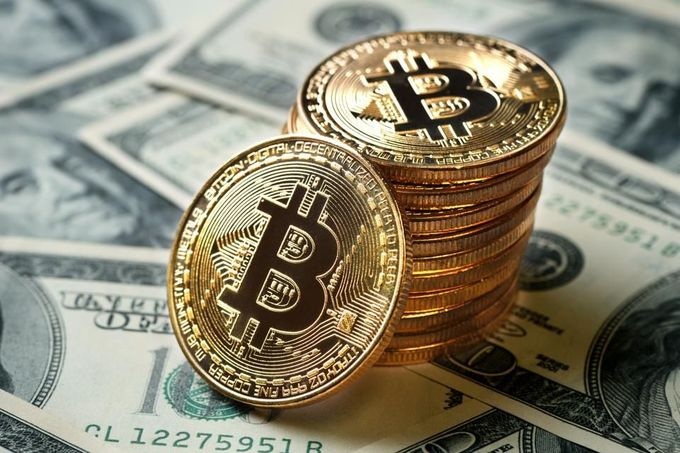 He continued by saying that although for a person with a ten-year vision, Bitcoin (BTC) does not represent a high-risk, high-volatility asset, it does for a short-term investment.
When he advised individuals to take out mortgages on their houses and failing companies to invest money in cryptocurrencies, the CEO was accused of going too far in pushing BTC. He refuted the assertion by saying that suggesting someone get a 30-year mortgage at a significant discount from the going rate is not poor financial advice. He continued by saying that BTC has outperformed Nasdaq by a factor of 10, rising an average of 52% over the previous two years and 51% over the previous five.
BTC hovers just above the $20k price and recently briefly reached $19,900.