A leaked conversation indicated that Morgan Creek Digital, a longtime supporter of BlockFi, is attempting to raise $250 million to offset FTX's rescue, according to the cryptocurrency news website Coindesk. According to reports, BlockFi's longtime supporters stand to lose everything due to the rescue.
The company's shareholders are concerned as a result of BlockFi's recent revelation that the cryptocurrency lender has signed a term sheet with FTX to acquire a $250 million revolving credit facility, since this might leave them with nothing upon BlockFi's takeover by FTX.
Mark Yusko, the managing partner of Morgan Creek Digital, said that FTX's $250 million credit line to BlockFi allows it to acquire BlockFi at no cost. Other current stockholders may lose a lot if FTX takes this action.
If FTX completes its purchase, it will eliminate all equity investors from the company's prior venture rounds, management, and workers holding stock options. In the leaked conversation, Yusko said that the creators of BlockFi had a valid justification for approving the conditions in advance.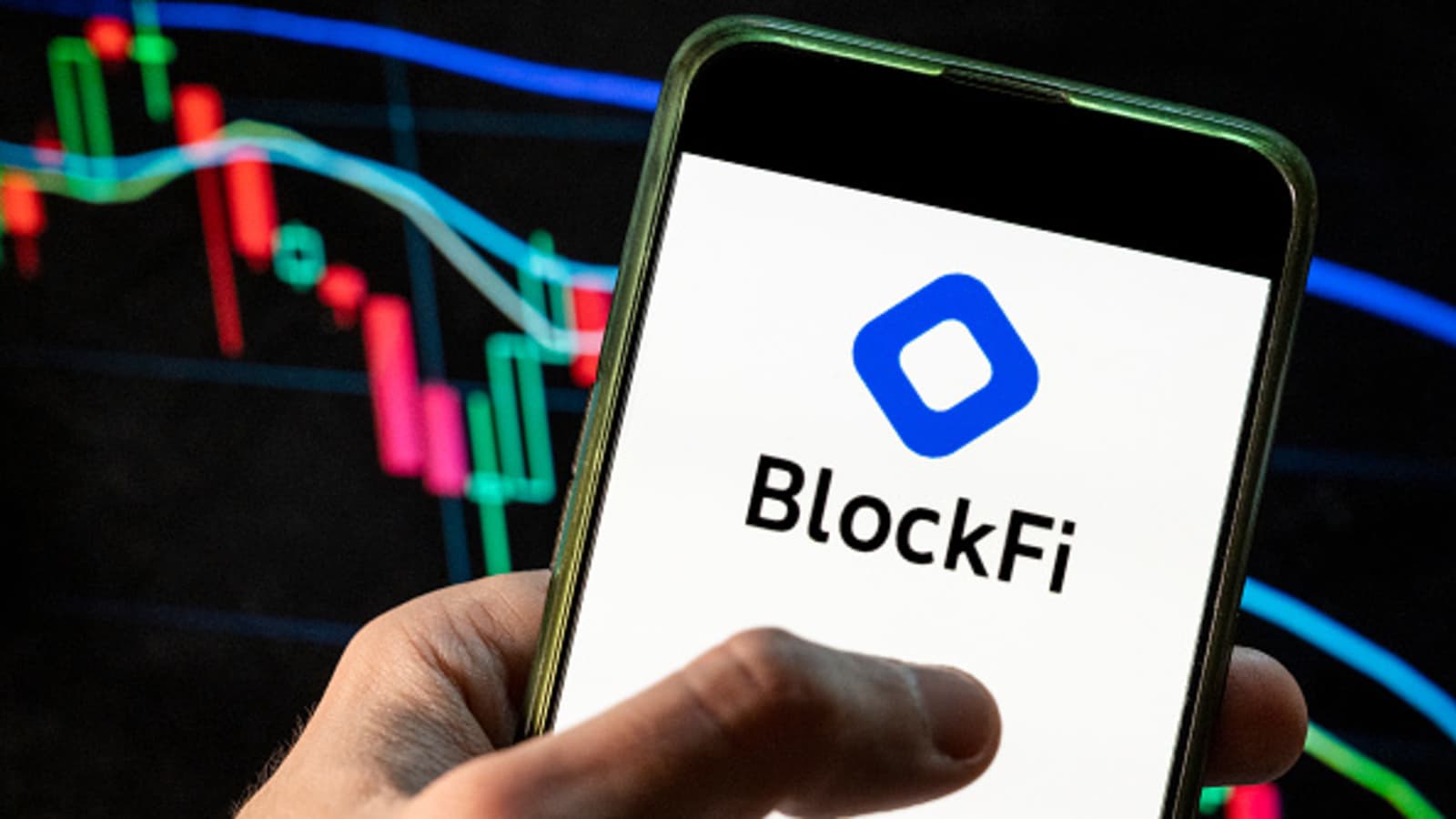 Since BlockFi's problems began, only FTX's emergency finance offer—out of all the others BlockFi received—would not subordinate customer assets to the rescuer. This indicates that BlockFi's depositors would not have received their money for a long if BlockFi had declined to accept FTX's offer.
In the case of bankruptcy, Goldman Sachs will purchase Celsius's troubled assets.
Another cryptocurrency lender, Celsius, is experiencing severe financial difficulties and has been advised to file for bankruptcy by Citigroup and Akin Gump, two legal firms Celsius recruited to help it brainstorm potential solutions.
Someone knowledgeable of the situation said that Goldman Sachs looks interested and has begun collecting pledges from Web3 cryptocurrency funds, funds specialized in distressed assets and conventional financial institutions with lots of cash.
For this transaction, Goldman Sachs has to raise $2 billion from investors. However, in the case of a bankruptcy filing, the planned Celsius agreement would allow investors to purchase Celsius' assets at possible substantial discounts, the sources said.